"For many I might be an inspiration, but for myself, I'm simply just Swirls"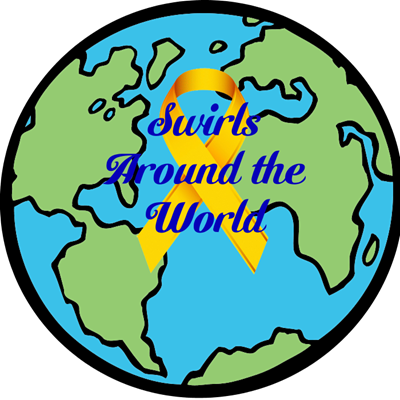 Before Matthew passed, he had "Swirls Strong" bracelets made. To continue his journey and legacy, the Swirls family created the "Swirls Around the World" Facebook page. On this page, we feature images the Swirls bracelet, traveling around the world! ​​​​​​​​​​​​​​

This page is dedicated to Matt "Swirls" Cirelli to celebrate his life. The pictures posted here are reminders that he is with us everywhere we go. Remember in your travels to always bring a Swirls bracelet along and take a picture at a place that is special to you. You can also leave the bracelet behind so another person can follow Swirls' legacy! 
Please send all pictures to Jen at [email protected] 

If you are going somewhere special and need a bracelet to leave behind, please e-mail or message us on Facebook! 

Help us continue Matt's life.